7Now by 7-Eleven
STAY LAZY.


7-Eleven just made buying your favorite convenient store stuff wayyy more convenient with their new app and delivery service 7Now.

Once again, laziness continues to catapult humanity forward. Stay lazy.







POSTER SERIES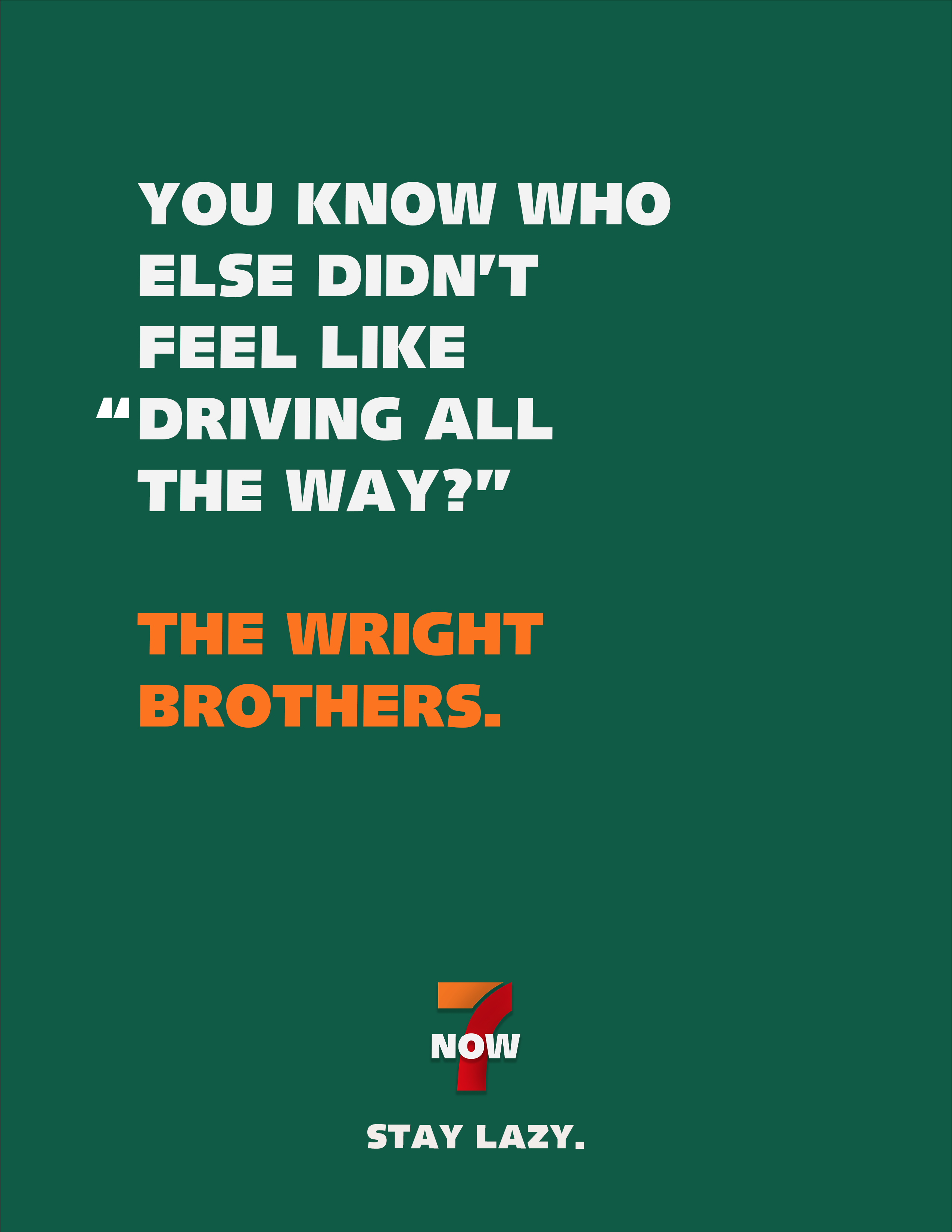 THE LAZY LEADERBOARD

We'll create an in-app loyalty program that rewards the Laziest of the Lazies. The leaderboard updates in real time. Candy Crush enthusiasts, get ready for a way more intense rivalry.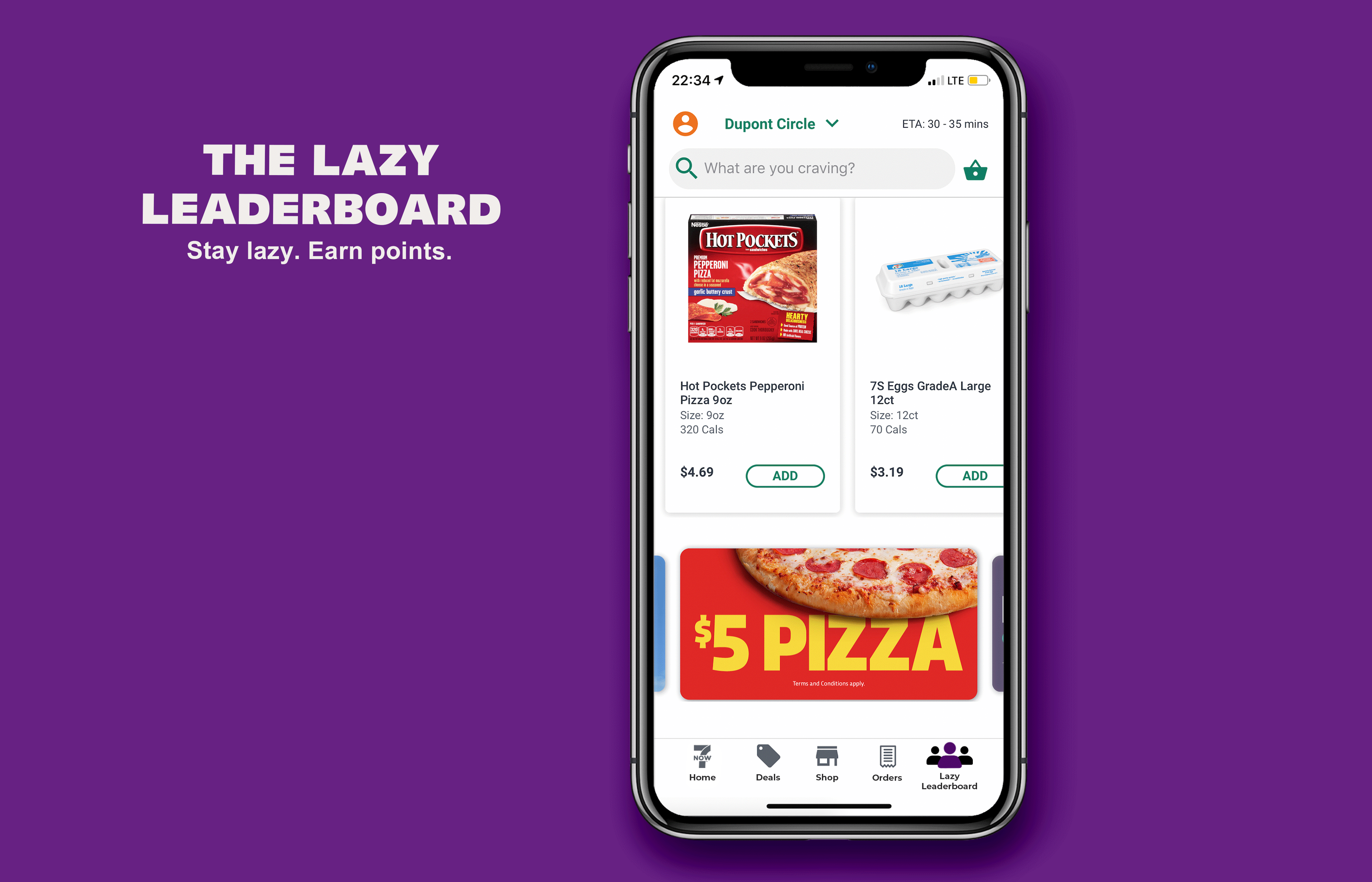 EARN POINTS

Delivery: Lazies accumulate points for every delivery and extra points for multiple deliveries in a day.

Partnerships: Partner with Uber to reward people who take rides under a mile. Partner with Netflix to reward people who binge for 4+ hours straight.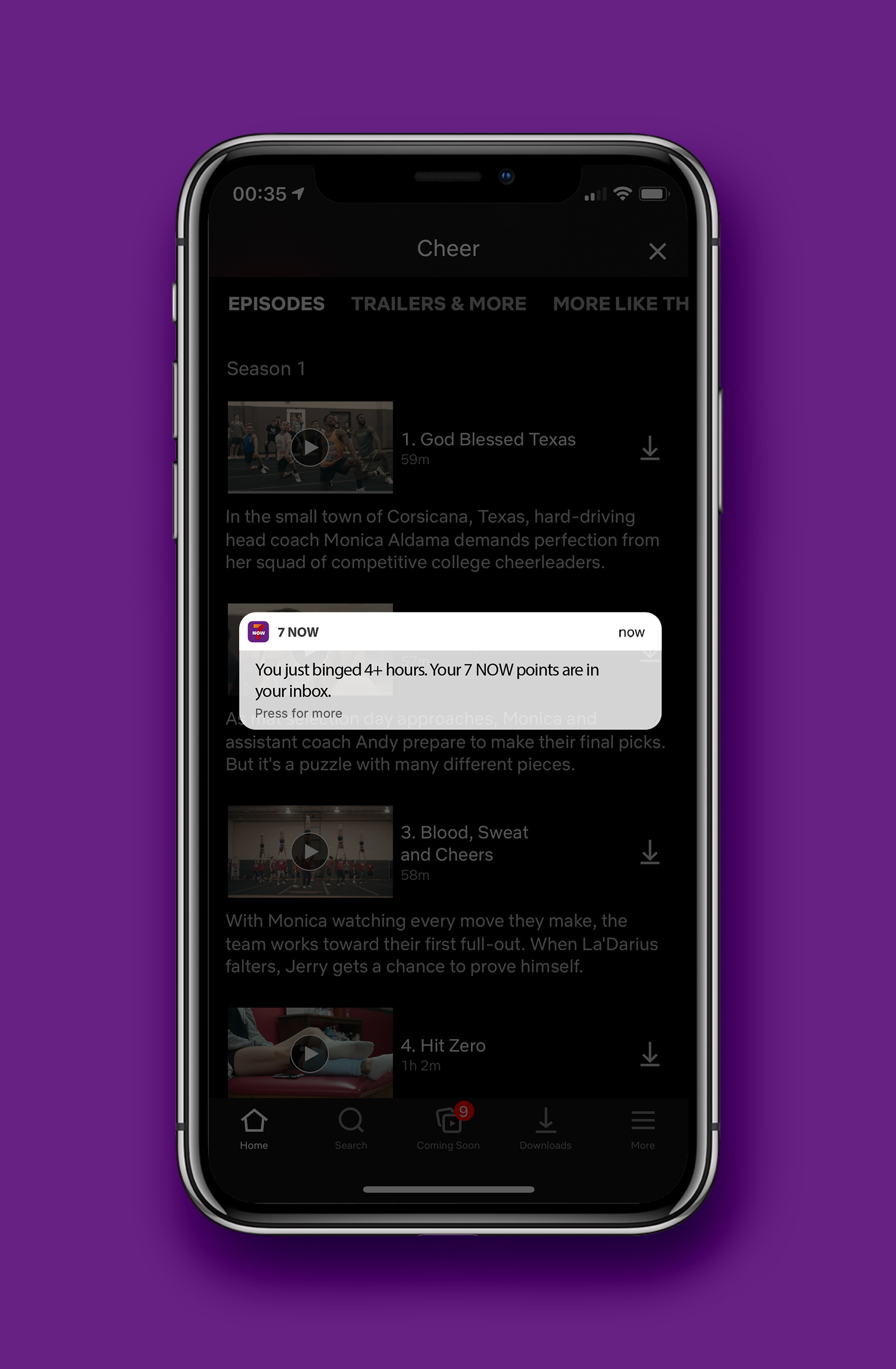 WHAT YOU WIN

Discounts, free delivery, and merch. The ultimate winner at the end of the year fittingly gets a kitschy gold LaziestBoi.


OOH







TWEETS







PRE-ROLL






WITH Upasti Basappa