Casio Watches
BASIC BY DESIGN.


Cool comes and goes, but function is forever.







PRINT
:15 SOCIAL

OOH






SUBWAY TAKEOVER
THE MOST BASIC BASICS COLLECTION
Casio will introduce The Most Basic Basics, a new "unbranded" apparel line. Now you can sport your classic Casio watches with a whole capsule wardrobe of other simple basics.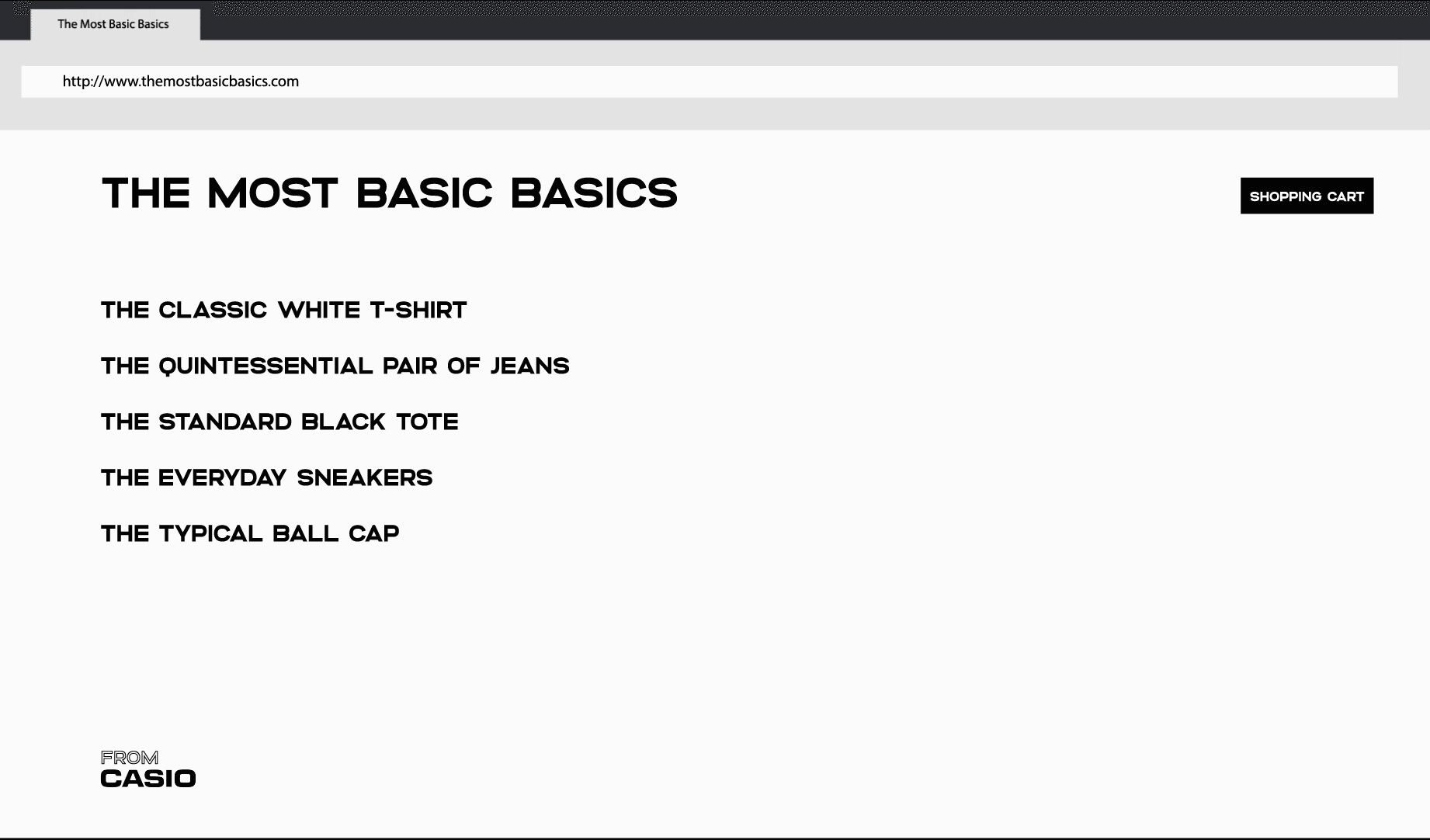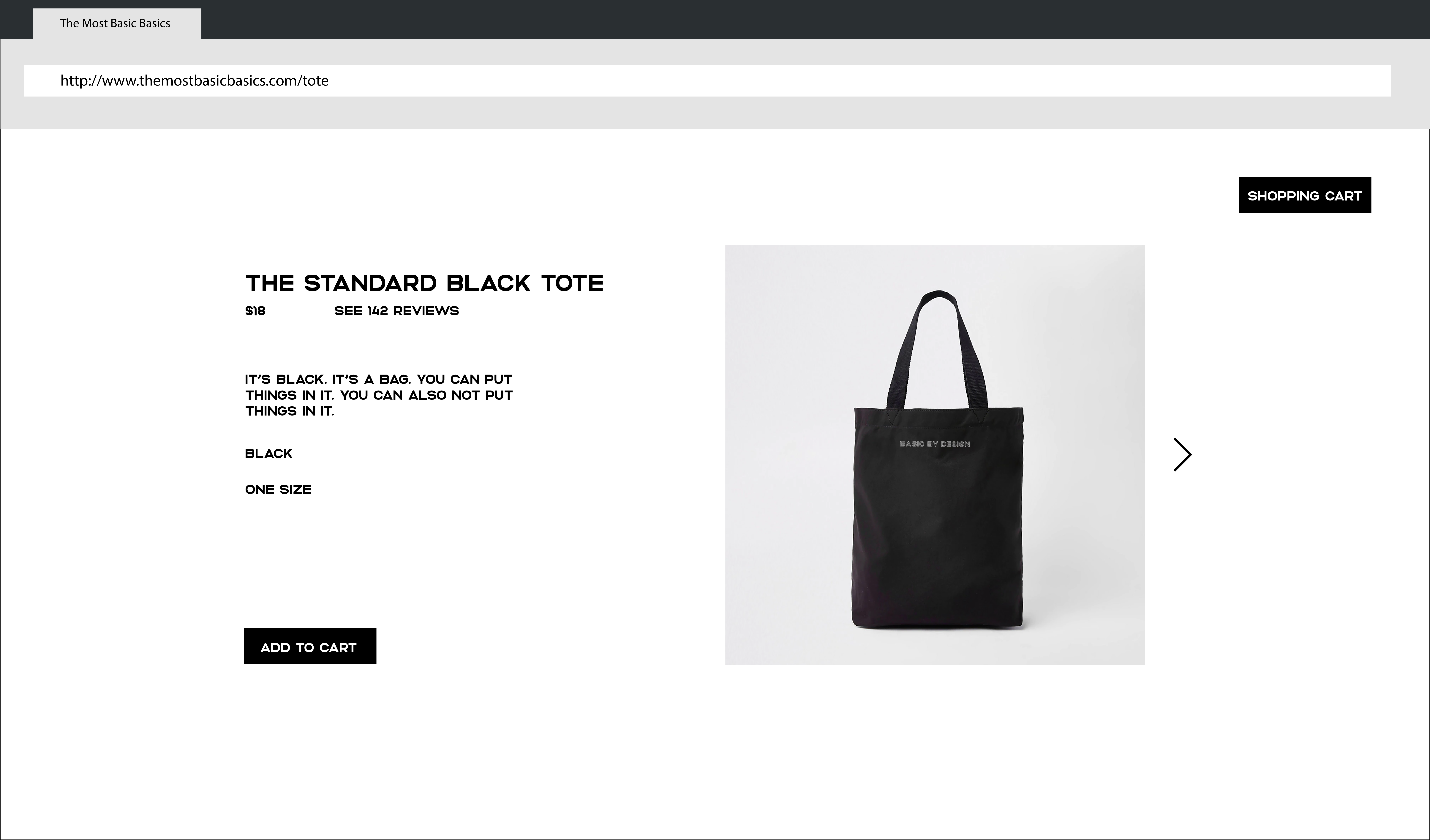 THE MOST BASIC BASICS LAUNCH EVENT












WITH Cara Hanson (CW) and Brianne Johnson (ST)


PRODUCTION Original photo and video. Watches courtesy of Amazon, (#notsponsored though, sadly)