Greenie

Pretty, fake plants that last for like ever.

Millennials love house plants but can't seem to keep them alive. So I created Greenie, a brand of indestructible, Instagrammable "house plants."






Greenie is a collection of three of the most-loved house plant varieties: the snake plant, monstera, and burgundy rubber tree.





Free-standing laser cut creations made of birch plywood and acrylic paint. They stand just under one foot tall—the perfect size for your dressers or desks and accompanying you in your #selfies.





THE UNBOXING EXPERIENCE
---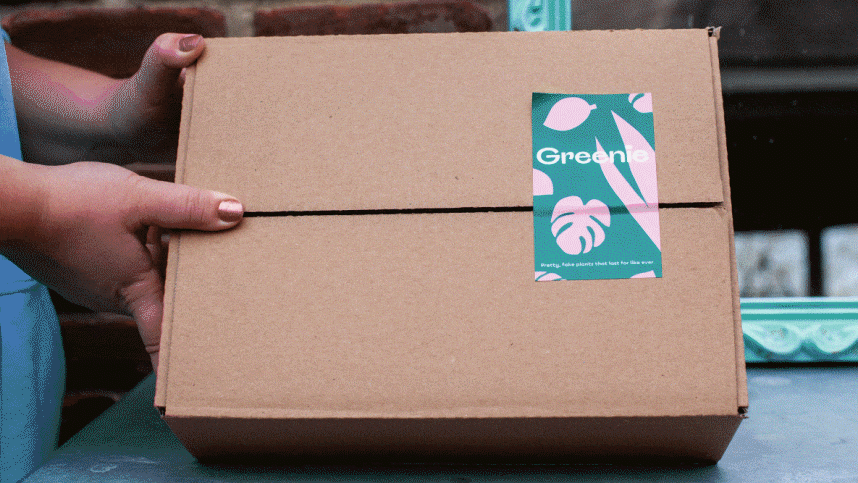 "SPECIES INFORMATION" CARDS
---

When you receive your Greenie, you'll receive a card with more information about the species you've chosen.


Click through to read each card.
"CARE INSTRUCTIONS"
---

The back side of each card includes "care instructions" for keeping your Greenie in top shape, ready for its closeups.


PLANT GALLERY
---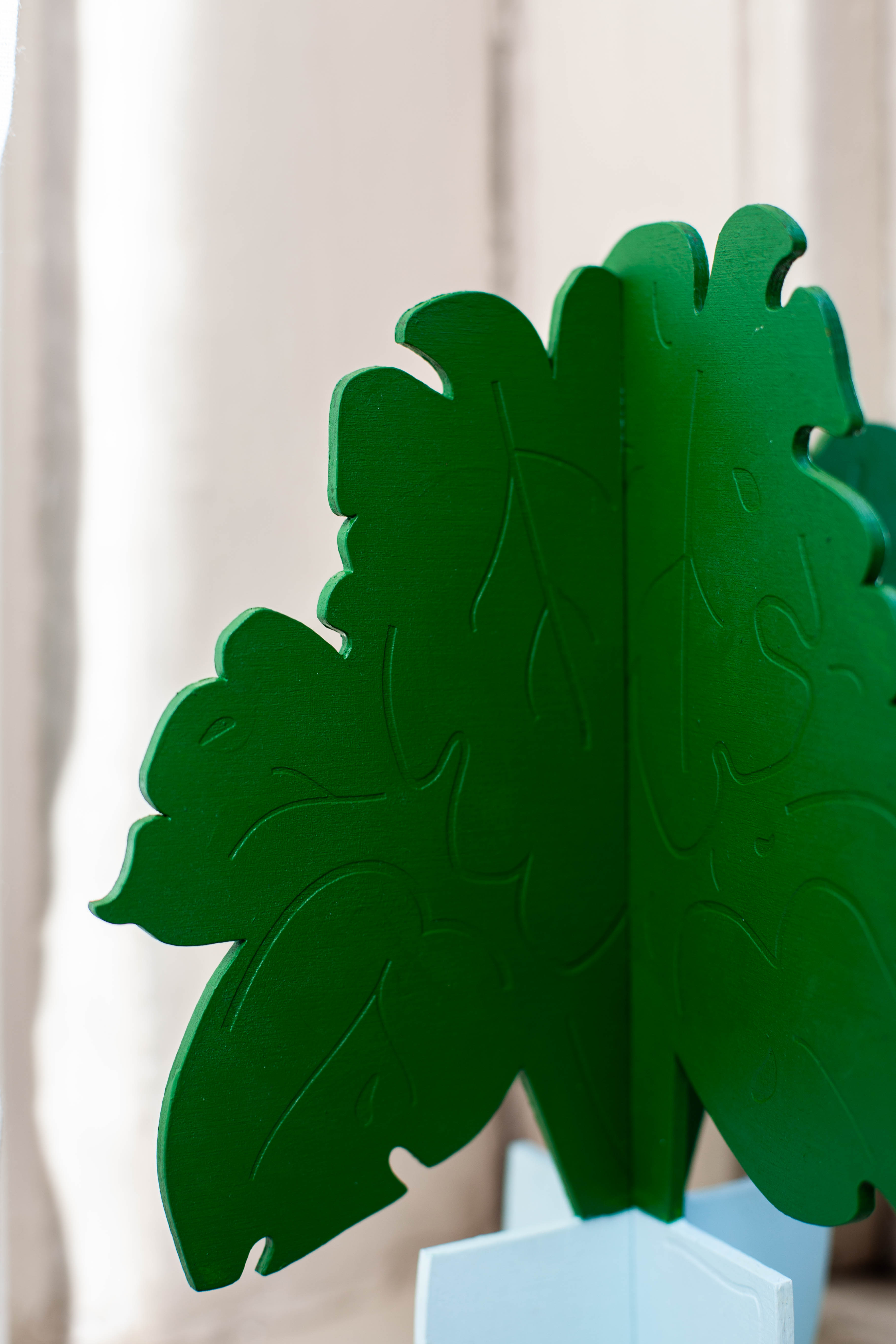 IN-PROGRESS
---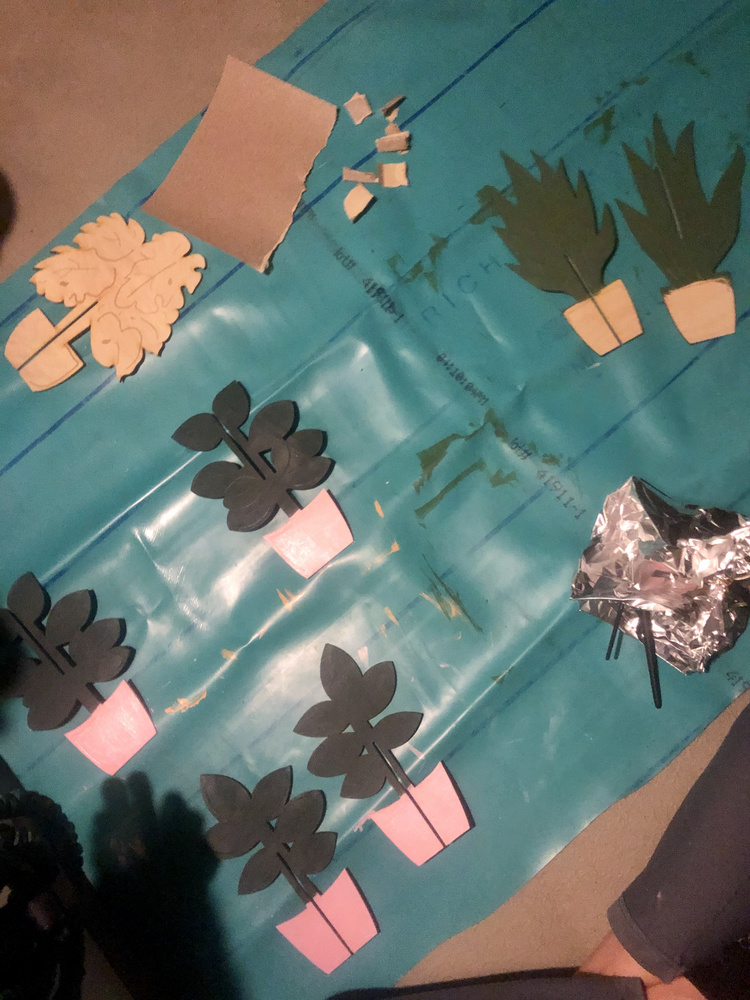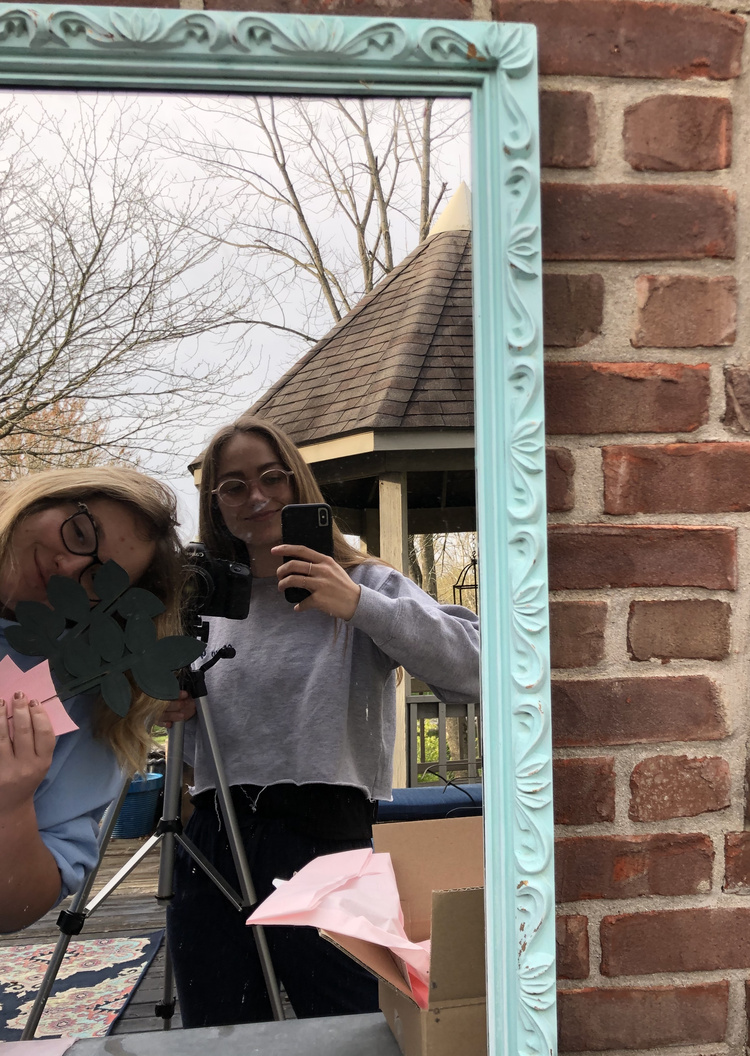 ---

Copy by Julia Scoper
Laser cut at the VCU Brandcenter and The Tony London Company