Indoor Vices by Outdoor Voices

SHIFTING AN EXISTING BRAND MESSAGE FROM #DOINGTHINGS TO #DOINGTHINGSINSIDE
Because of COVID-19, people are stuck inside, growing more and more bored and desperate for movement. How can athleisure brand Outdoor Voices continue to get the world moving, producing endorphins, and #DoingThings?
INTRODUCING:
A microsite that celebrates and finds humor in the indoor vices keeping us sane and happy during this time. The site offers a wide range of ideas for endorphin-boosting activities, from virtual workout classes to upcoming live concerts.

We'll help our #DoingThings community rally behind our current mission of #DoingThingsInside, helping them make the most of their time indoors.

Social Launch


We'll launch our new microsite to Outdoor Voice's 430,000 followers on Instagram.










Indoorvices.com


Scroll through a series of common indoor vices and suggestions for getting your body moving from inside the home. Use beer growlers as weights and sprint outside for package deliveries, (because hey, every step counts).








Workout Things

Each virtual workout session links to upcoming online classes hosted by Outdoor Voices.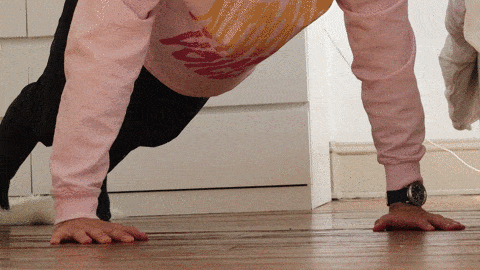 Entertainment Things

We've compiled roundups of our recommendations for endorphin-boosting entertainment.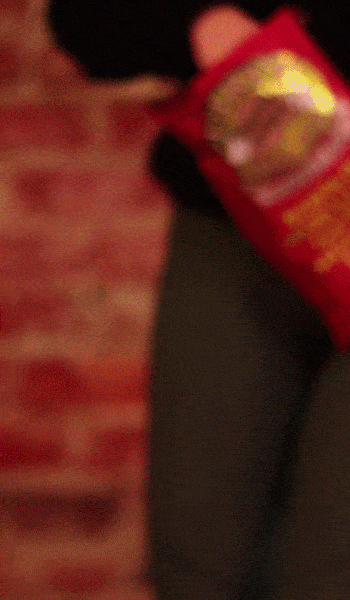 20 Second Hand Wash Things


We've curated the ultimate playlist of 20 second segments of popular dance-y songs. Click the red alarm clock on any page of the site to discover the beat to your next *soapy* dance break.












Merch


We've introduced a special edition collection of #DoingThingsInside merch so our customers can show off their committment to quanartining, inside and in style.









Reflection




Not all brands can, or should, find humor in this unprecedented time. However, Outdoor Voices is a brand that thousands of young adults already turn to for more than just cute athleisure styles––OV has become a lifestyle brand that sells athletic clothes. OV stays relevant, honest, and positive with its with its loyal community of customers #DoingThings community, all over the world.







#DoingThingsInside Makes Sense

Indoor Vices
furthers OV's existing brand mission and applies it to this time of COVID-19 with an uplifting spirit and social relevance.





#DOINGTHINGSINSIDE GIF GALLERY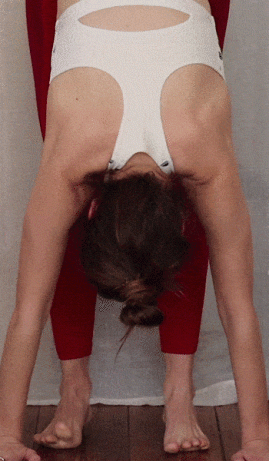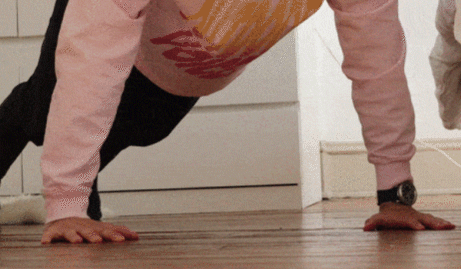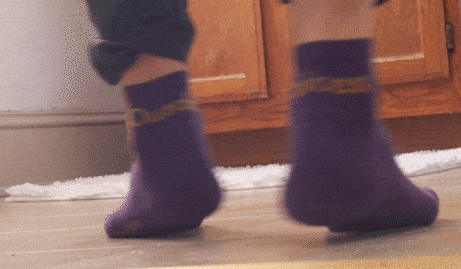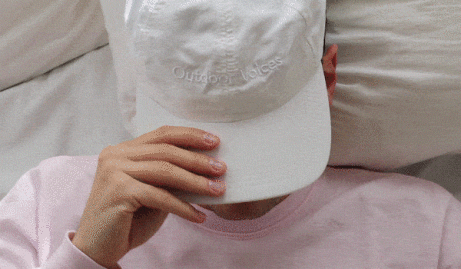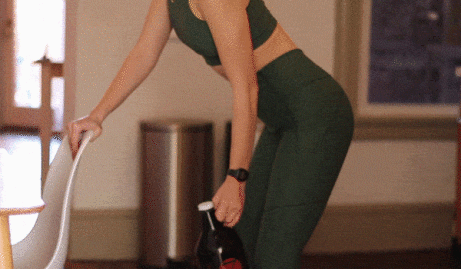 WITH Emily Rhodes