Supergoop!
THE SUN FOLLOWS YOU EVERYWHERE, EVERY DAY.

With a nutrient-rich, lightweight formula, Supergoop is the high performance everyday sunscreen you need to always stay protected.







POSTER SERIES

:15 SOCIAL














SOLAR-ACTIVATED TEMPORARY TATTOOS


Partnership with LOGIC INK, a solar-sensitive temporary tattoo company. When you've been in the sun for two hours, the sun appears at its brightest—–it's time reapply.


T-SHIRTS WITH SOLAR-ACTIVATED INK
When you step out in the sun, the image on the shirt starts to change and evolve with solar-activated ink.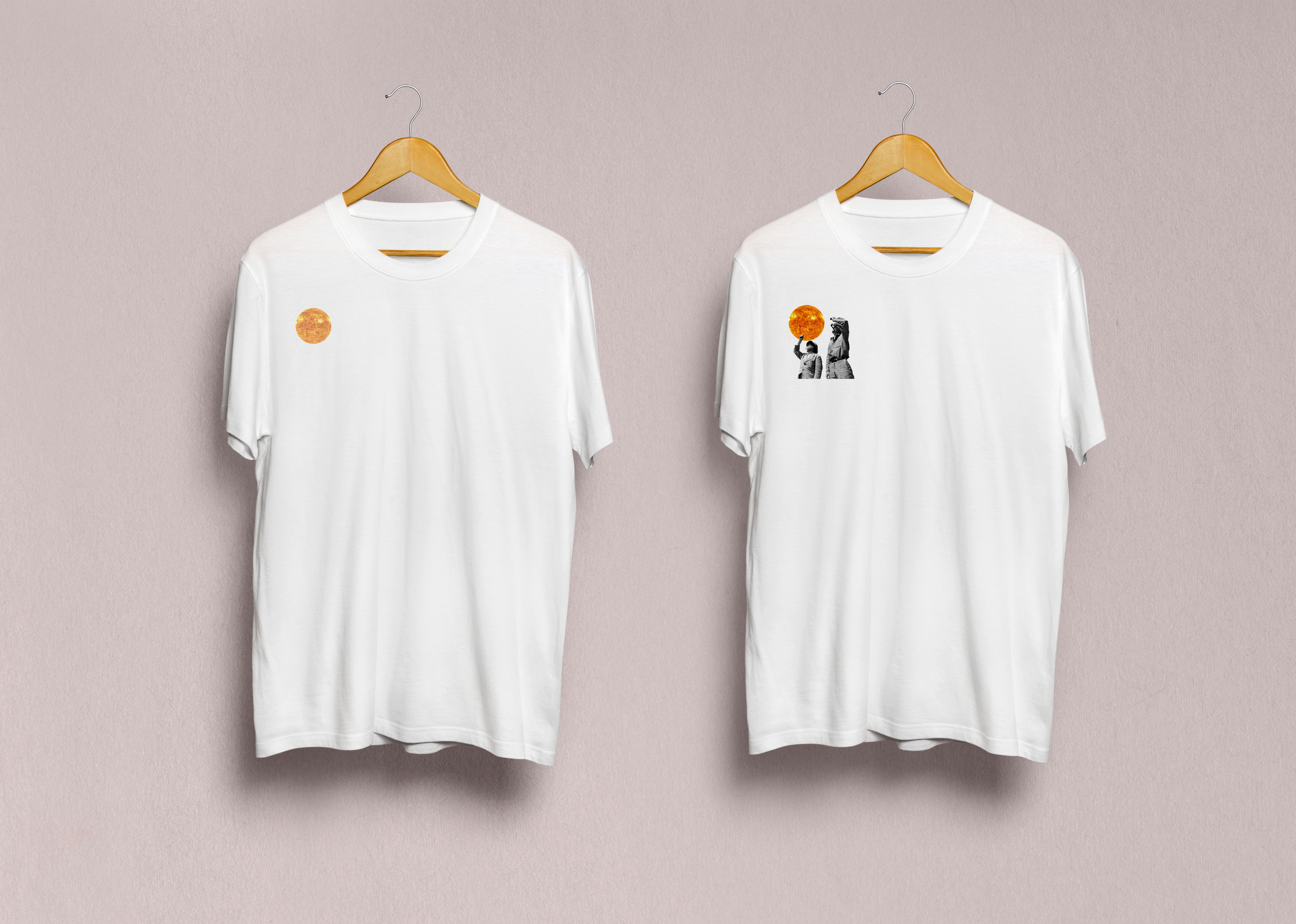 SUPERGOOP! ON THE GO


Suncreen users are usually great about applying it every morning, but it needs to be reapplied every two hours for maximum protection from the sun. We'll create mini tubes of Supergoop! to the product line up to make it easy to reapply throughout the day.


SMARTWATCH RE-APPLICATION REMINDERS


Supergoop! will help you set two hour timers on your smartwatch after each application of sunscreen. When you've been out in the sun for two hours, you'll get this not-so-subtle reminder that it's time to reapply.
SPONSORED SOCIAL MEDIA FILTER

Selfies > sun burns
OOH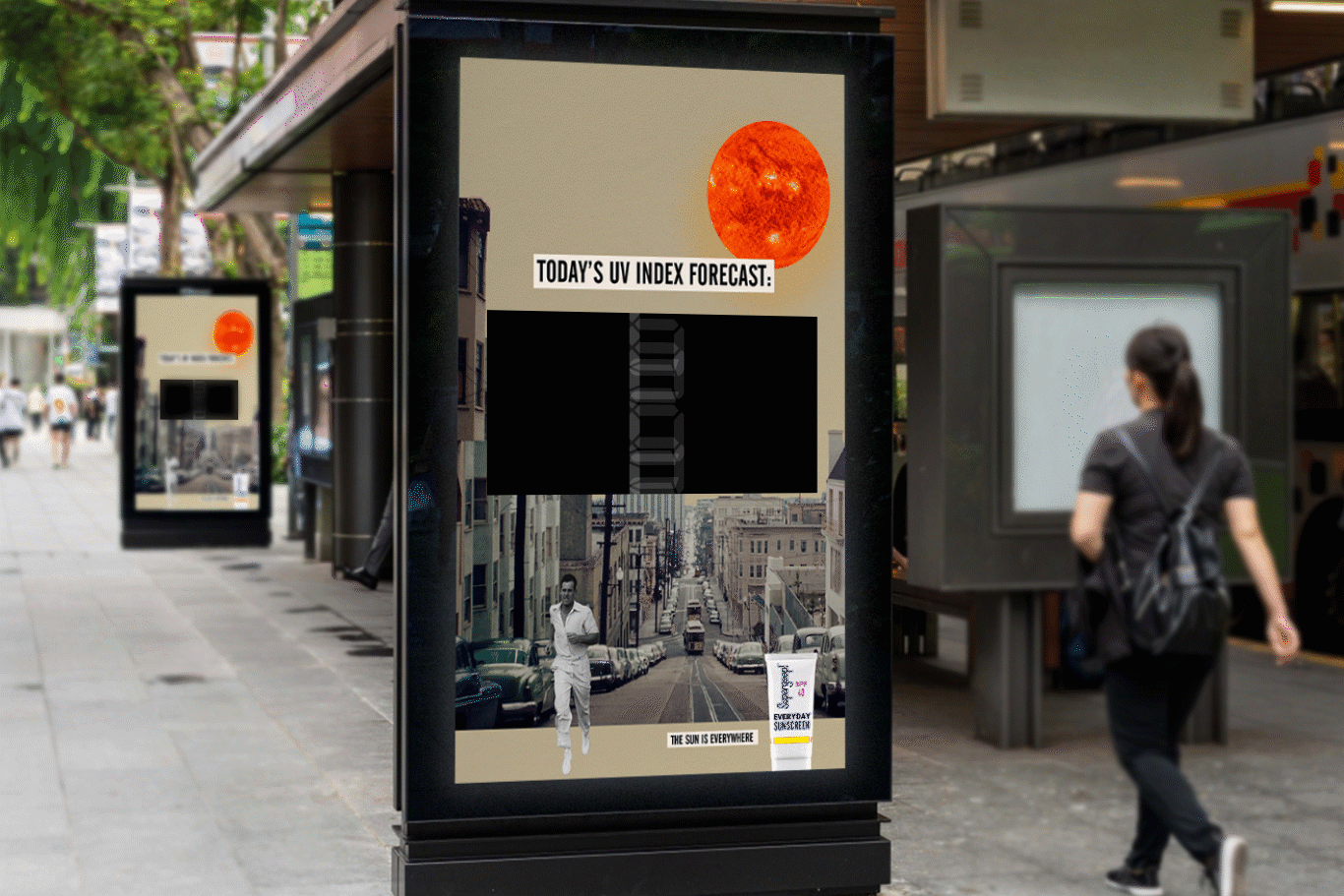 EXPERIENTIAL

Supergoop will travel around through cities, reminding people that the sun is everywhere and that sunscreen is an everyday product. They'll even sell travel-sized tubes for on-the-go use.
WITH
Cara Hanson